This shop has been compensated by Collective Bias, Inc. and its advertiser. All opinions are mine alone. #CollectiveBias #KempsLocallyCrafted
Delicious and fun Kemps ice cream is a tasty and fun treat that keeps us all calm during our busy week and weekends and keeps everyone at home filled and happy!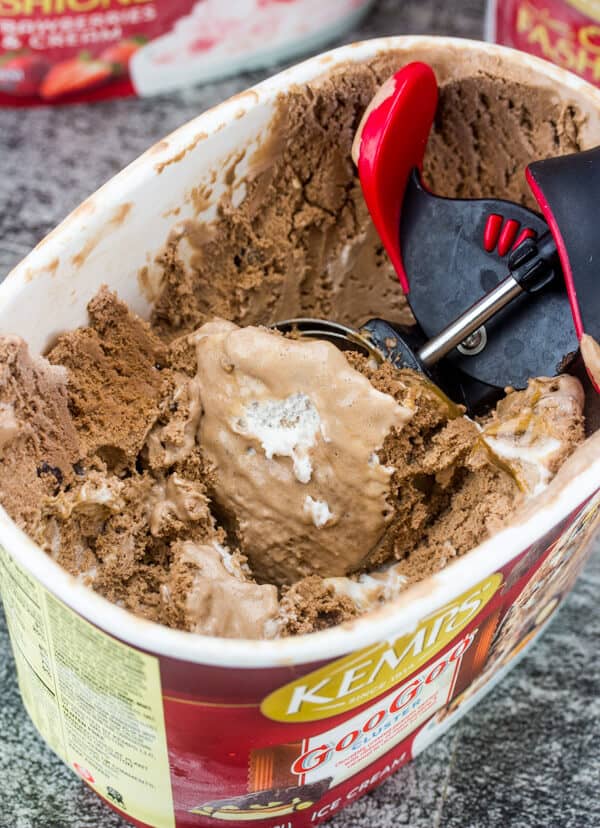 You guy's know that I'm busy right? Like I feel like I have no free time whatsoever!! It's at times stressful, but fulfilling! I have 4 kids, which if you've been a reader for any period of time, you'd know that. And we are now busy with sports and band and just getting back into the swing of things with school starting just 1 month ago. You guy's…I'm trying to keep it together!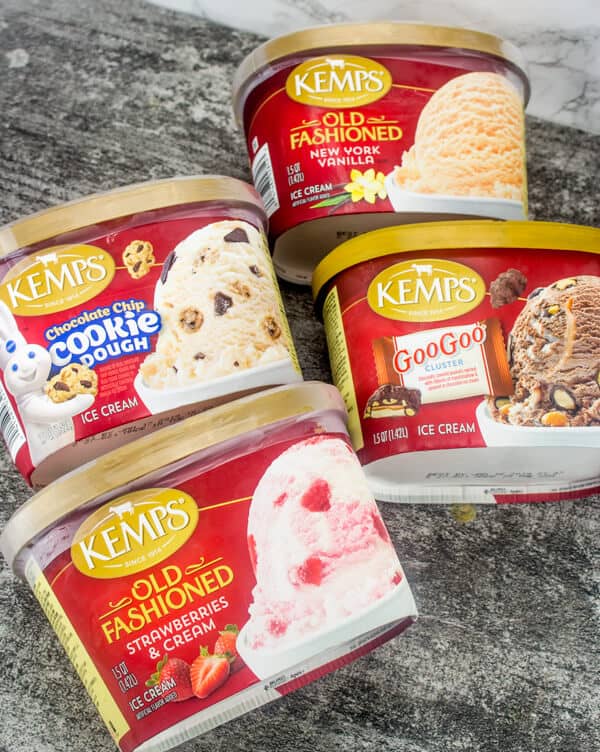 So what goes along with this stressfulness that I'm experiencing, more stress! But it's all good…that's what happens when you work, are a mom and have a husband who works long hours. You have to try to keep it together and just keep on keeping on. That's why we like keeping calm with Kemps! Yes ice cream is the key to all happiness and comfort around this house.
Literally we usually just all sit down and enjoy a big bowl of ice cream and all is right with the world at that moment! Being from the midwest we love our Kemps Ice Cream! It is locally crafted and we like to buy local when we get the chance so this is always our go to ice cream hands down!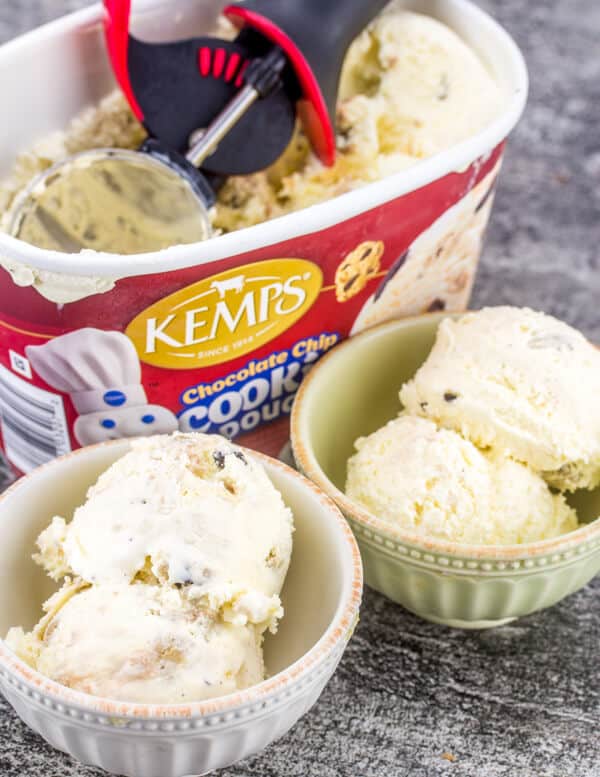 All the variety of flavors that they offer keeps this family busy trying all the things, but we aren't complaining one bit! They have traditional like vanilla, strawberry and chocolate and they have exclusive flavors like Moose Tracks and Pearson's Salted Nut Roll! Gimme all the ice cream, now!!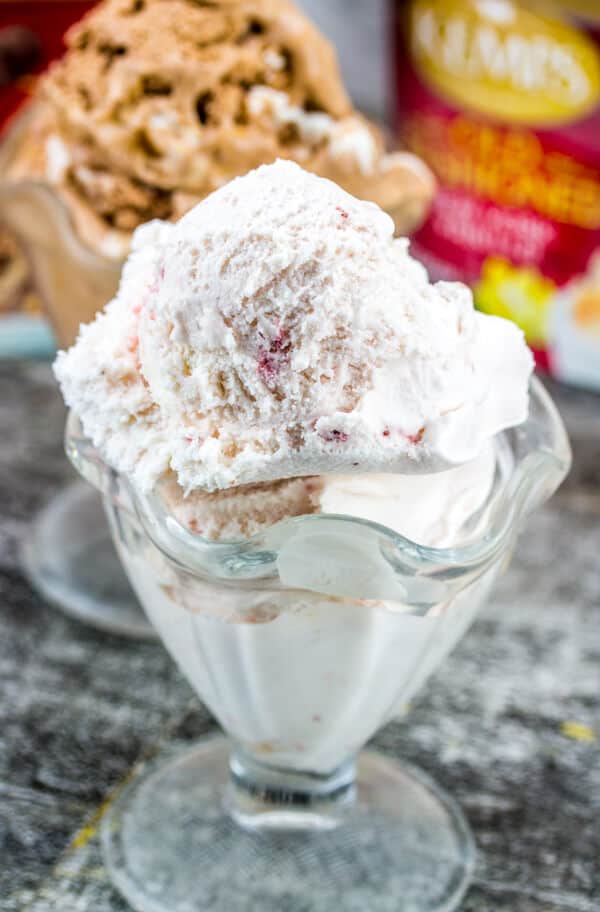 This summer Kemps asked their fans to create their own favorite flavor of ice cream for their Locally Crafted sweepstakes! They chose 4 finalists out of hundreds of entries and the flavors are now in stores for you to try! And now it's up to you to try each new flavor and VOTE for your favorite, plus enter for a chance to win a year's supply of Kemps Ice Cream!!! The finalists include:
You Betcha Berry – sweet Tahitian vanilla ice cream with a swirl of raspberry, real blueberries and delicious pound cake.
Muddy Mississippi – swirls of fudge, a sprinkle of chocolaty toffee and shaved chocolate.
Cherry & Spoon – vanilla ice cream, drizzles of chocolaty fudge, real cherries and chunks of brownie.
Up North Blend – swirls of salted caramel, shaved chocolate, and bits of brownies.
For a limited time you can look of for their 2 for $7 deal! I mean heck yes!! Gimme all the ice cream I can handle!!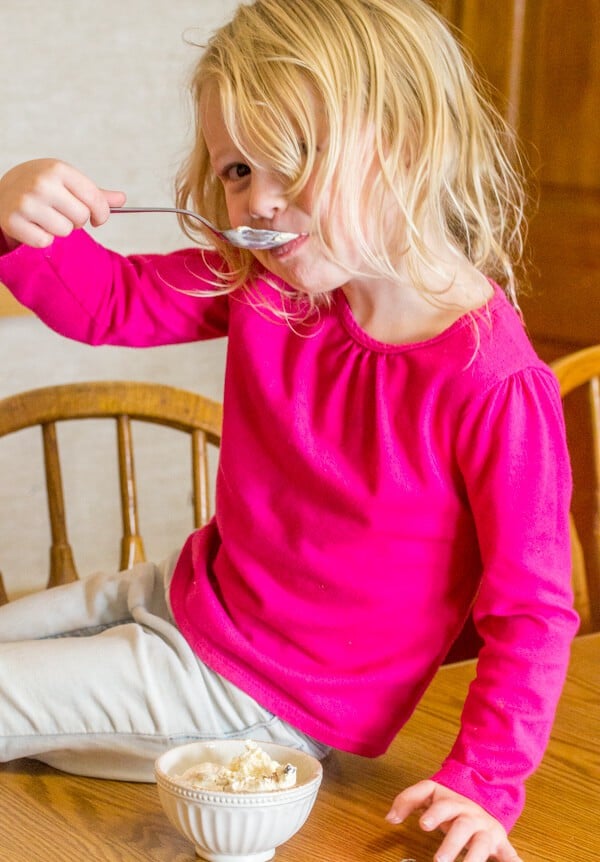 Now like I said before, ice cream solves all problems (in my eyes) and my kids AND husband would gladly attest to that! They would eat ice cream for breakfast, lunch and dinner if given the chance. That's why we always have at least a few containers on hand at all times. It's a mad house when we are out and trust me, when the peace isn't being kept…it's crazy around here!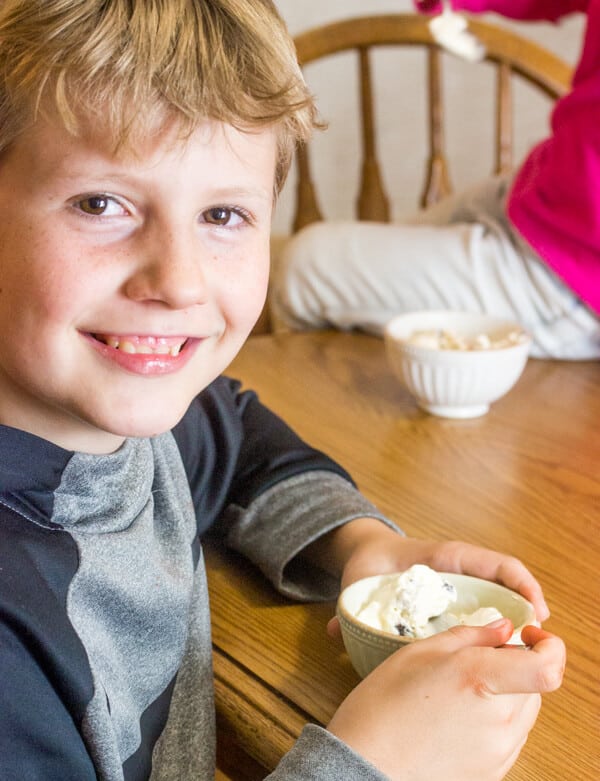 I found my Kemps ice cream at my local Cub Foods in the frozen food section!