This shop has been compensated by Collective Bias, Inc. and its advertiser. All opinions are mine alone. #WellYes2018 #CollectiveBias
This year is dedicated to making a change and make it the best year, best health, and best life that I could make for myself.
I don't share too much of my personal life outside of me being a mom of 4, a wife and a Minnesotan. So this post is going to stray a little bit from the norm then I usually do, and I hope you are all ok with that. Because I think it's important sometimes to let people into your lives to really know what is going on.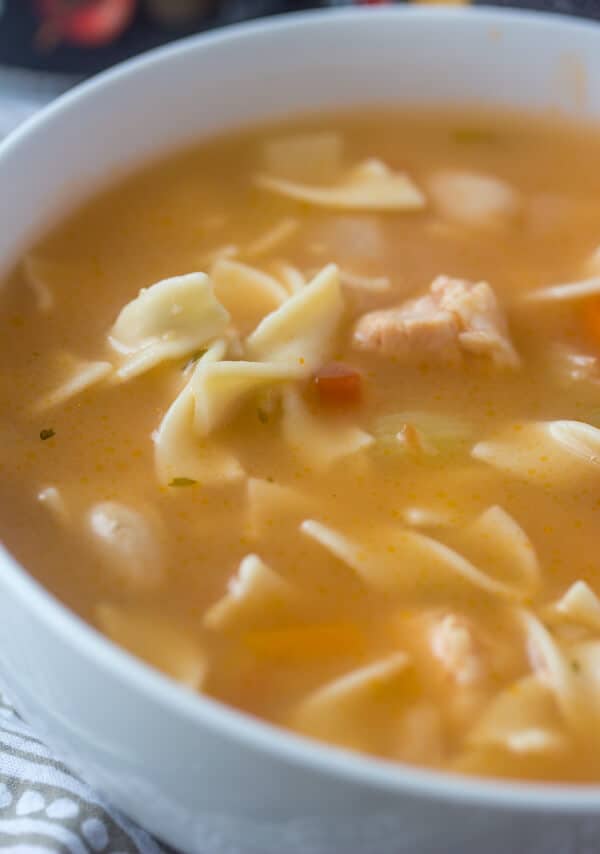 For the past year or so I've been dealing with a lot of medical issues from dizziness, to gastrointestinal issues mainly reflux and constant stomach aches to a pre-existing heart condition and circulatory issues. We've been back and forth to doctors, specialists and not a single doctor has been able to give me a definitive answer as to what exactly is wrong with me. It been a hard year of ups and downs dealing with everything and not really knowing how to treat and deal with it.
I haven't always made the best dietary choices my whole life, but I have been trying to make better choices to see if maybe changing some of the things I eat, drink and do could possibly make a difference on my energy levels and my symptoms. And would you know it, it has actually helped out.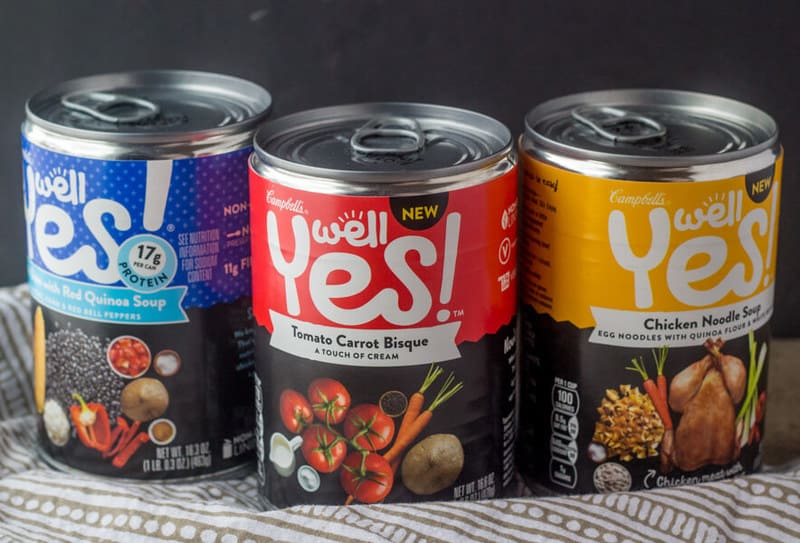 So in 2018 I'm vowing to make better choices for myself. I haven't ever really been the one to try to focus on me and this year I'm saying yes to me and my needs and health to make this a better and more fulfilling life that I can have.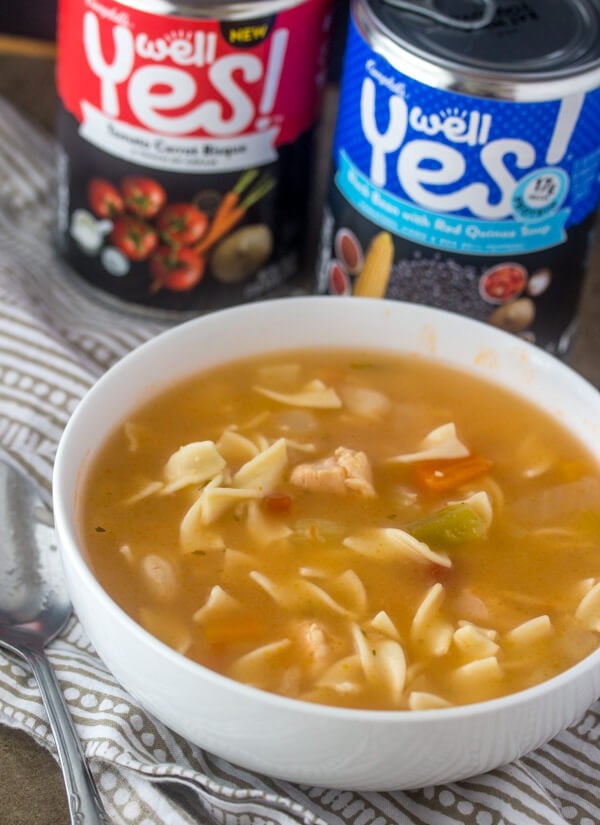 One of my favorite changes that I have made has been incorporating these Well Yes!® Soups into my diet. Well Yes! is a line of soups made with nutritious ingredients, like chicken meat with no antibiotics, sweet potatoes, kale, and quinoa. They contain no GMO's and no artificial flavors or coloring. These are things that I haven't normally incorporated into my diet before so it's a change for me, but a welcomed and needed change for sure.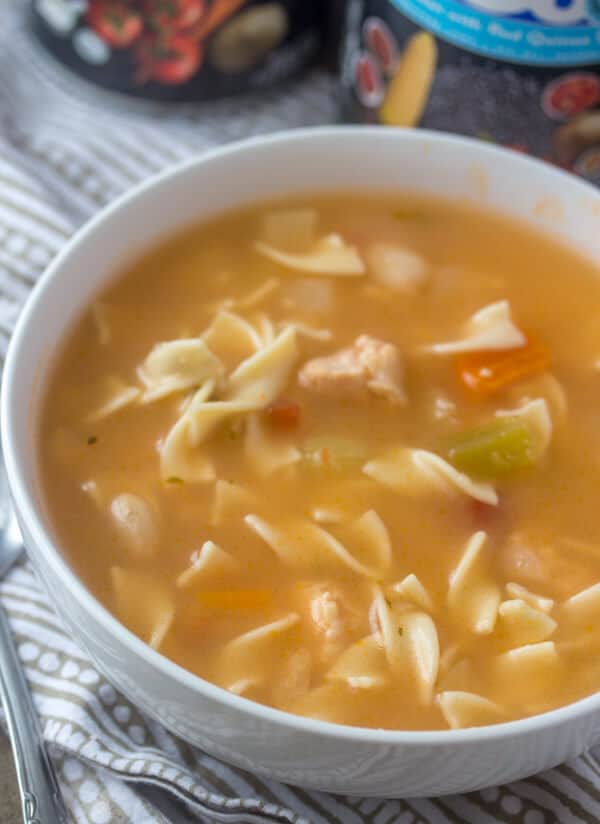 Saying yes to my life has been a needed change that has been a long time coming and the Well Yes! Soups brand promise states that it helps women say yes to deliciously crafted food, with real nutritious ingredients, so she has what she needs to say yes in the rest of her life. That the soups are crafted with care and that they choose real nutritious ingredients to create delicious soups, without compromising on flavor.
The hardest part for me is making changes to my diet. I've been known to love to indulge in everything sweet, but it just hasn't been sitting right and I knew that something had to be done and these soups have been a small and easy change that I have been able to incorporate into my routine to make a delicious and fun transition. I've never been the pickiest of eaters so the ingredients in these soups have been a welcomed change.
So this is my story to you about how you can say yes and still be happy with subtle or big changes that you're making to better yourself. You can also enter the Official Sponsor of Yes! Sweepstakes for a chance to win up to a $500 VISA gift card (It's as easy as clicking, logging in, and sharing your Moment of Yes story!), and grab this coupon for $.25 off 1 can of soup or $1.00 off 2 cans! Bonus right there! What are some changes that you are making this year?