This post was sponsored Tai Pei, all opinions expressed in my post are my own.
When kids start school, we all feel the pain of getting sick but with the Comfort of Tai Pei it makes things so much easier on us!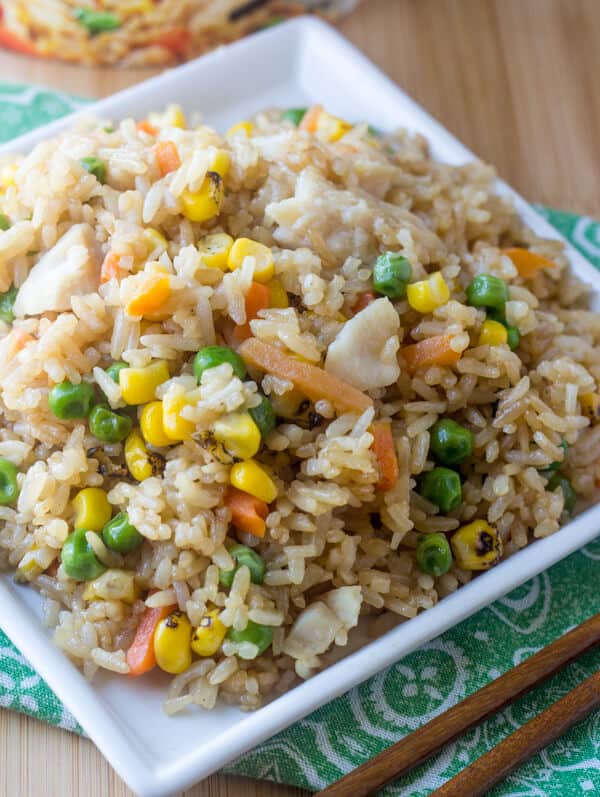 Have you guy's been having fun seeing my love for all things Tai Pei lately? One thing that happens around this time of year is the kids bring home all the germs. And I have 4 kids, 3 of whom are in school and there is always an overabundance of sickness that get's brought home in the beginning of the school year that no one can escape!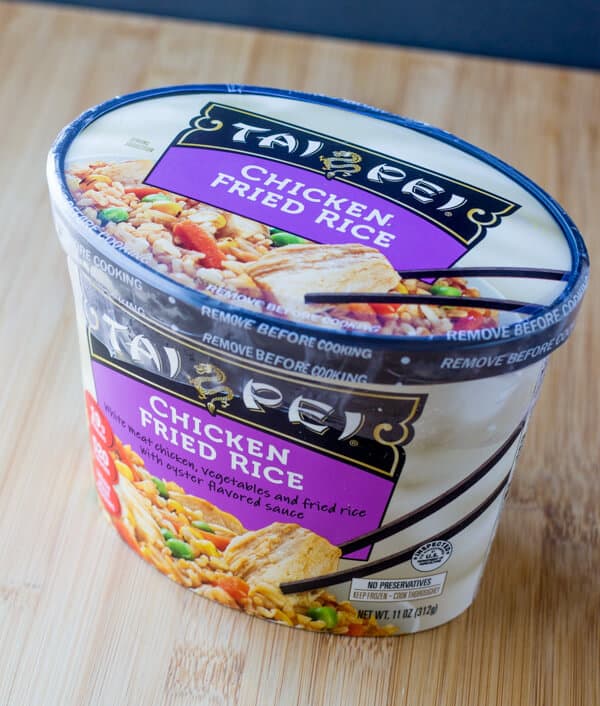 If you're a parent then you know what I'm talking about. It happens EVERY year like clockwork. So what we like to do is have some handy quick and easy meals to just heat and eat because when you're sick there is no ambition to really do anything, that's where Tai Pei Asian Food comes along!
Now I absolutely adore their Chicken Fried Rice. My aunt is from Japan and she moved away a few years ago and I sadly miss her delicious fried rice, so whenever I get the hankering for it I just pop one of the Tai Pei frozen entree's in the microwave and I'm reminded of all things good.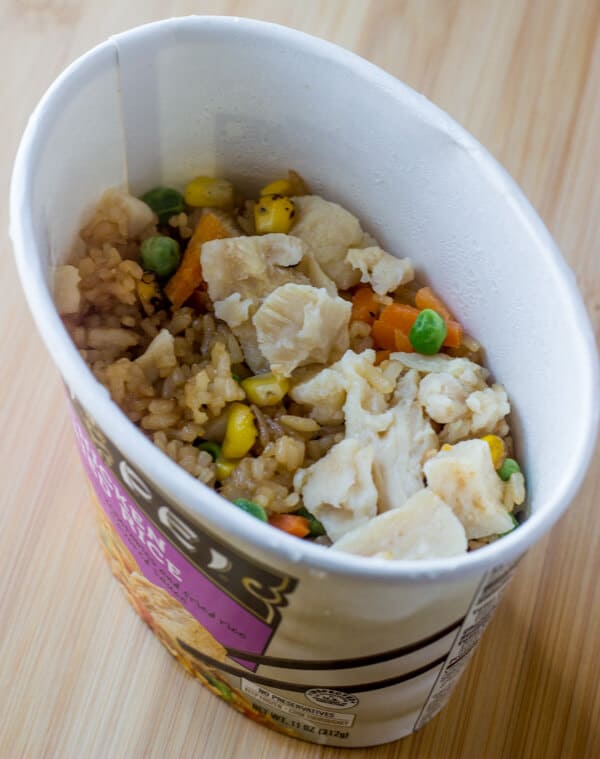 Tai Pei frozen entree's are made with pure ingredients, and no preservatives or artificial ingredients which is amazing, seriously, winner! Plus their new packaging makes the process of making these entree's so much simpler and can be prepared in just minutes. I love when I don't have to wait for my meal to take an hour or so to get done, especially when we are sick and trying to get into tip top shape for the holiday season!
Tai Pei offers a wide range of varieties in flavors that you can choose from each made with deliciously flavor infused rice. If you want to know where you can find these tasty meals just check on their website and find their product locator.
Right now you can save $1 on any of these fun and unique Asian Food inspirations! We always take up this offer when we can, because we buy this stuff by the bulk, no joke!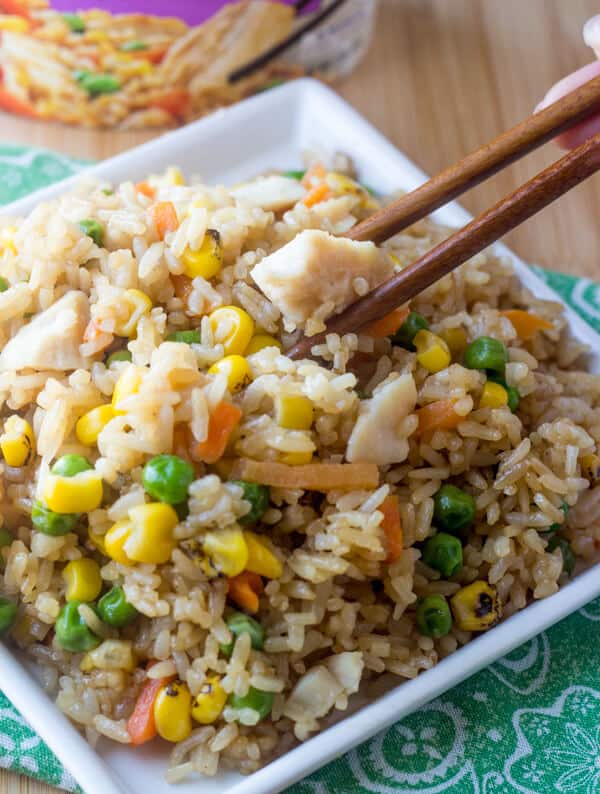 HOW TO STAY HEALTHY DURING THE HOLIDAYS:
Carry sanitizer or sanitizing wipes with you wherever you go.
Stay hydrated!!!
Try to get as much sleep as you can!
Take daily multi-vitamins.
Drink herbal tea.
Get up and be active.
Now I'm not a doctor or anything but these are what have worked for us to beat the initial sickness and stay healthy the remainder of the year. Trust me when it becomes holiday season the last thing you want is to be sick!