This post was sponsored Tai Pei, all opinions expressed in my post are my own.
Busy schedules limit time, but using Tai Pei single serving entrées we are able to have an Easy Date Night In with no strings attached.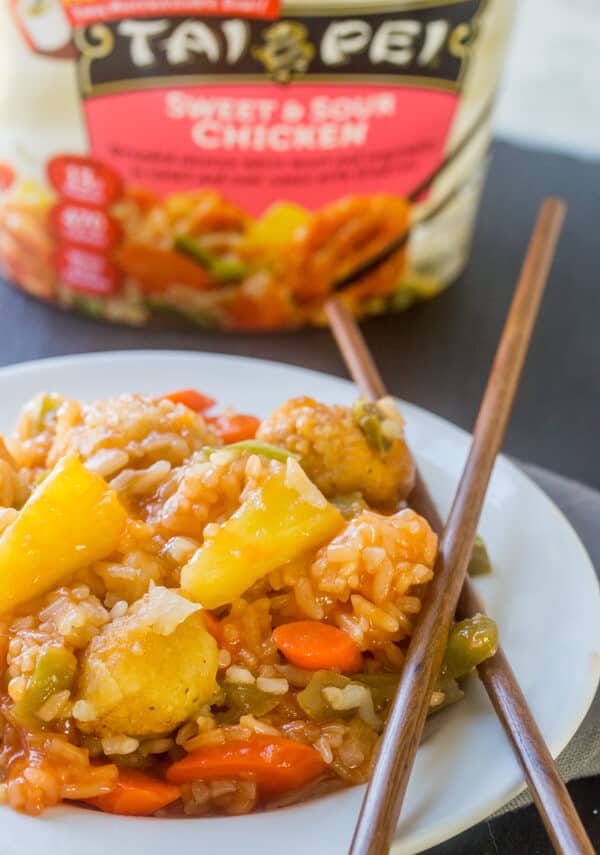 So my husband and I live very busy lives. Obviously you know that I am a food blogger. He works for a tree company cutting down trees. We also have 4 kids who are in various different activities and we literally have no time between the work, kids, and sports.
So when we are able to just calm down and relax for a few minutes and get a little time where our schedules don't run rampant we jump at the chance and we adore having easy date nights in! And what better way then with Asian Food!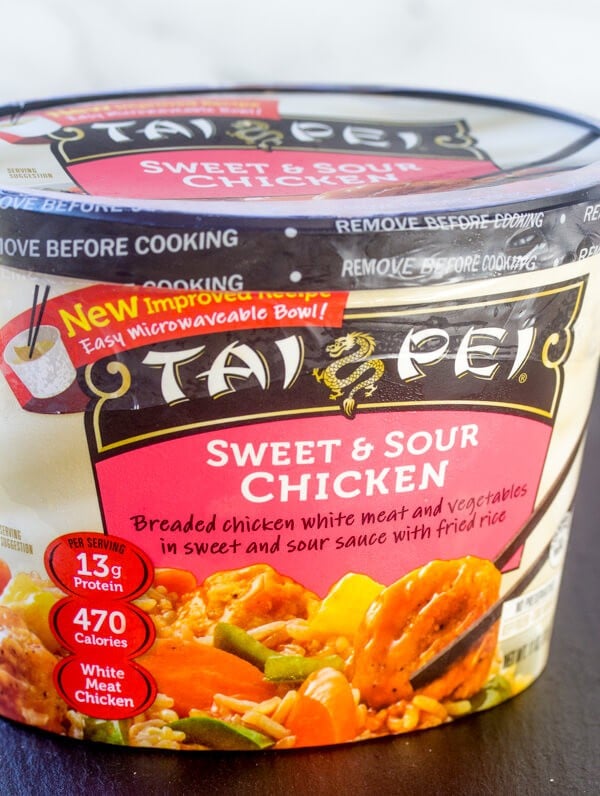 With the all-new Tai Pei single serve line of Asian influenced frozen entrées, which are made with real, quality ingredients we are able to have our easy date night in in minutes. And sometimes that's all that we have is a few minutes.
When we first got married we literally loved all things Tai Pei, but with their All new, great tasting entrées we have so much more to choose from! Plus all the choices are made with real ingredients with no preservatives or artificial flavors, who doesn't love that, amiright?!?!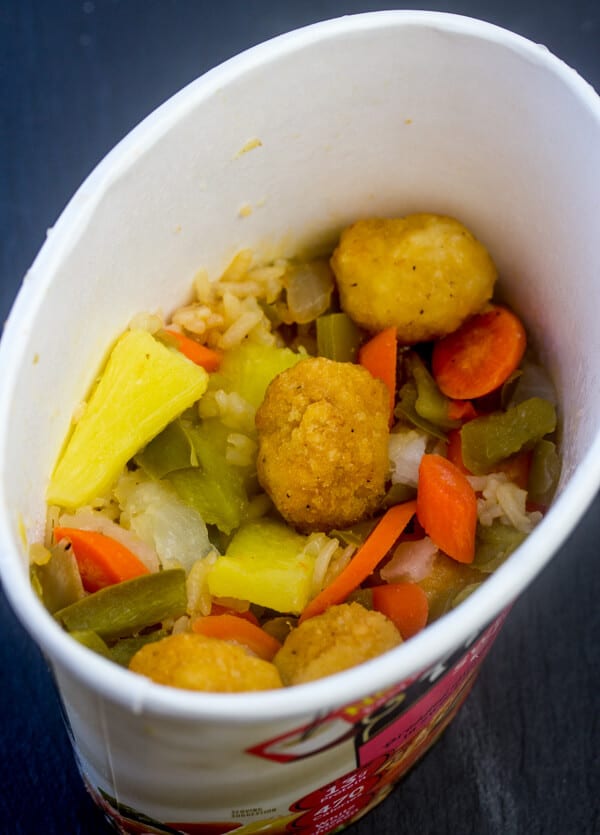 It really does take the boredom out of choosing what is for supper because these really hold on to some good memories for us and we have always jumped at the chance to devour them so it's a no brainer when it comes to our easy date nights what we are going to choose for our quick and easy meal. Plus with their new convenient packaging it really makes it easy to whip up in no time!
Some people as us how do we actually get to date your spouse when you are as busy as we are. Well I'm going to share some easy, cheap ideas that you can do when you choose to have a date night in!
Watch a movie together.
Play a board game.
Take a walk around the neighborhood.
Swap massages.
Bake together.
Work out together.
Do a puzzle.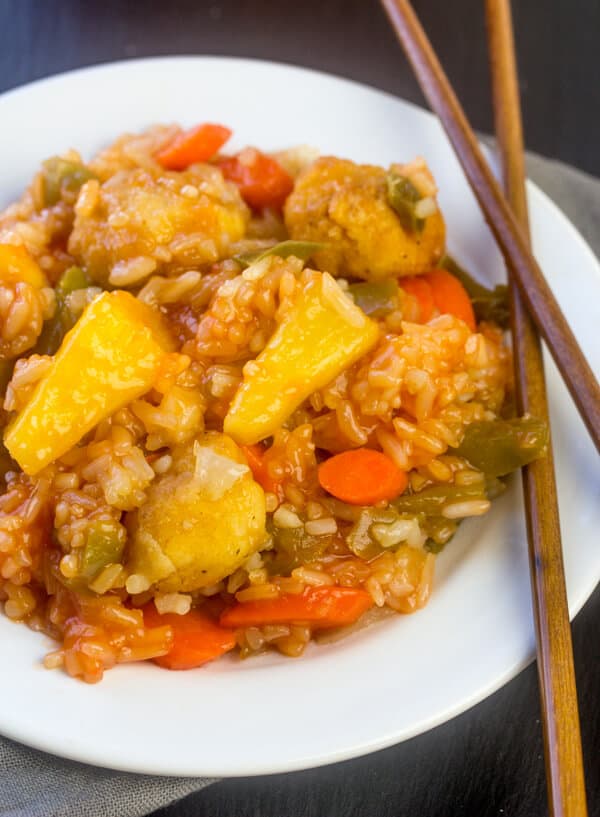 These are just a small list of what my husband and myself like to do when we are able to get time with one another, there are so many more that you can think of! Even including the kids in your date night can be essential, because family time is absolutely important hands down!
What is your favorite Tai Pei meal? Personally mine has always been the Sweet and Sour Chicken! But don't fret my friends, I'll be sharing some more Tai Pei fun in the near future. Right now you need to hop on over and check out their Fried Rice so you can get $1.00 off any Tai Pei frozen entrée!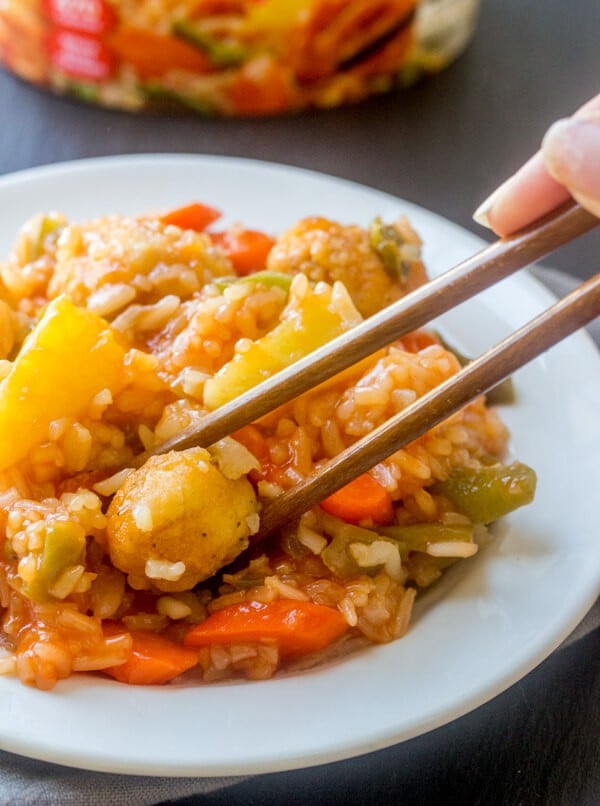 Use their store locater so you can find these delicious Tai Pei frozen entrees near you!