Want to make your favorite childhood snack at home? These Homemade Strawberry Pop-Tarts are super easy, filled with strawberry jam and glazed to perfection.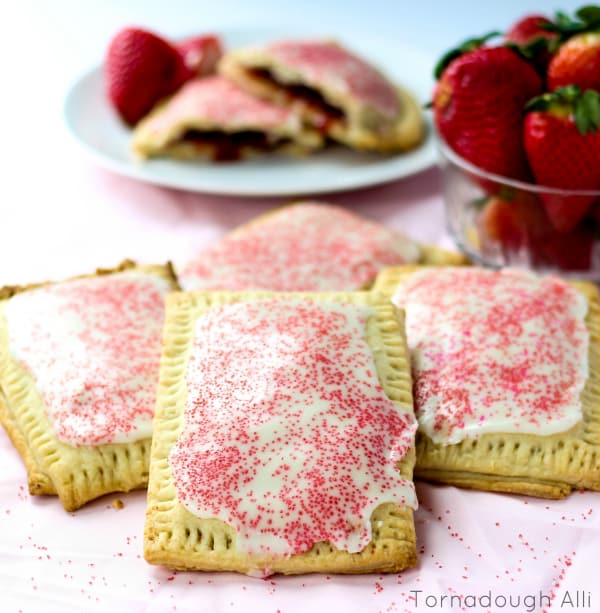 I hope everyone had a long and enjoyable Easter weekend! Obviously, the weekends can never be long enough but ours was good!
We went to the Twin Cities to our nieces dual birthday party and then stayed over and had Easter the next day….