Short on time but have lot's of mouths to feed? You need to check out these Easy Breakfast Recipes to cut down on time and get those mouths fed!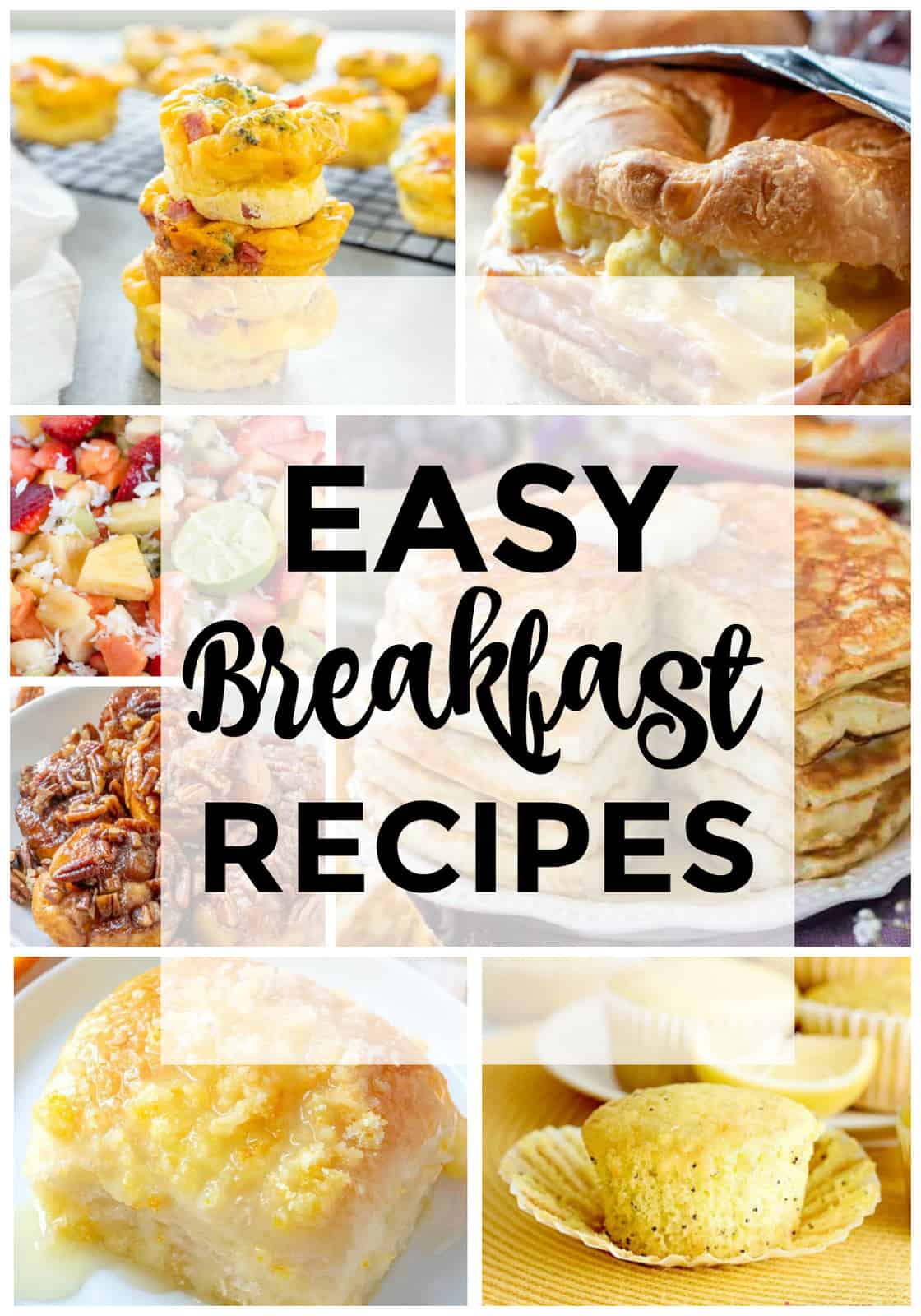 Breakfast is an essential part of the day, sometimes we just don't have time to whip up anything elaborate and want something we can make quick and easy.
Look no further, I have you covered! These Easy Breakfast Recipes will get the morning meal to your plates super fast, and they will keep you full!
WHY THESE RECIPES WORK:
Minimal ingredients and short time in prep help get it to the table quicker!
Overnight recipes are always a good idea to have on hand for something you can easily pop in the oven.
Easy ingredients help these whip up better making you not have to leave the house for anything specific.
WHY EASY BREAKFAST RECIPES ARE IMPORTANT:
This day and age we never know what will happen, when we will be home, how much time we have, etc.
So when we know we have something that we can easily throw together that will satisfy everyone then it is makes life just a little bit easier and saner.
These recipes are great, especially now and are perfect for extended quarantines, illnesses, summer vacations or just because you want something fast and easy to put on the table!
RECIPES WITH EGGS:
Eggs are easy and versatile, these quick and easy breakfast recipes that use eggs are sure to be a hit for any of those egg lovers in your life!
OVERNIGHT RECIPES:
Want something that you can throw together the night before that is ready to either pop in the over or consume right away in the morning, these easy recipes will be able to help you out no doubt!
MUFFIN RECIPES:
Muffins make some of the best easy breakfast recipes ever. There are so many different varieties to choose from and the flavor combinations are phenomenal.
With these muffin recipes you will never be short on ideas!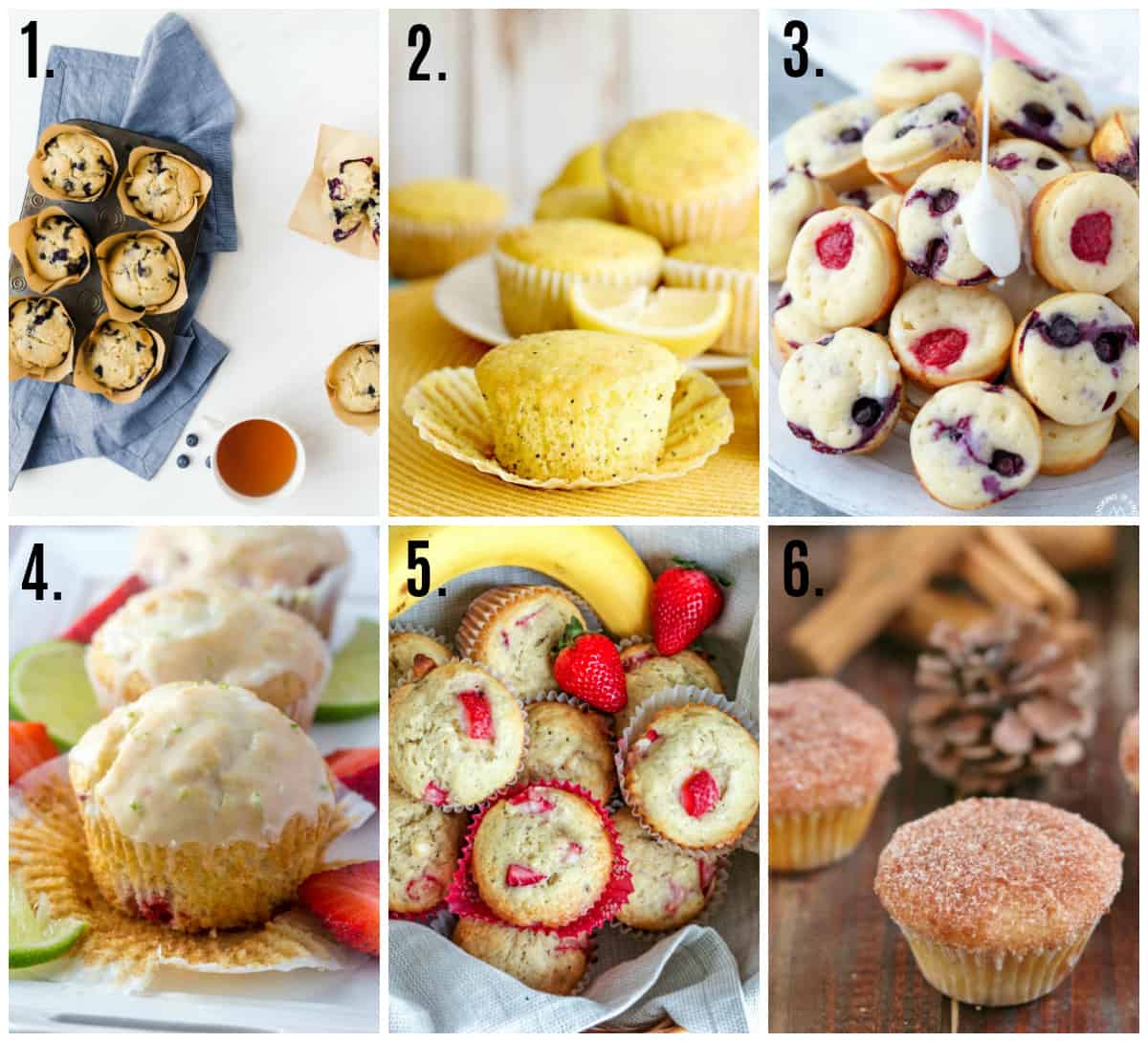 MINIMAL INGREDIENTS:
Who doesn't love breakfast recipes that call for minimal ingredients? The less the better, but the less doesn't mean that it compromises on flavor.
These recipes have only a few ingredients but bake up into delicious and amazing breakfast ideas!
20 MINUTES OR LESS:
If you want to ensure you get your easy breakfast recipes on the table in no time, these 20 minute or less breakfast recipes are the perfect solution!
They are quick to whip up, minimal ingredients and are super tasty!
If you are looking for a quick and easy breakfast recipe this is where you need to come. All these recipes are amazing, tasty, easy, and filling.
There is no shortage to ideas and these will last you a good long while when you are short on time and want to whip something up that doesn't take much effort!
If you've tried these EASY BREAKFAST RECIPES from these amazing bloggers or any other recipe on my site, let me know in the comment section how it turned out, we love hearing from our readers! You can also follow along with me on PINTEREST, FACEBOOK and INSTAGRAM to see more amazing recipes and what shenanigans I'm getting into!