What's better than finding that perfect cake? How about a list of 16 Amazing Cakes to Celebrate! A cake for any occasion!
Ok ya'll it's finally my 1 year blogiversary! Can you believe it's been one year already? Time flies by when you are having fun! To celebrate I wanted to round-up some of the best cakes out there to help me celebrate this milestone and share with you some inspiration for delicious Amazing Cakes to Celebrate for any occasion!
So let's eat some cake and celebrate!
Lemon Layer Cake from The Domestic Rebel
Cherry Chocolate Chip Cake from Baking Beauty
Raspberry Fudge Cake from Cooking with Curls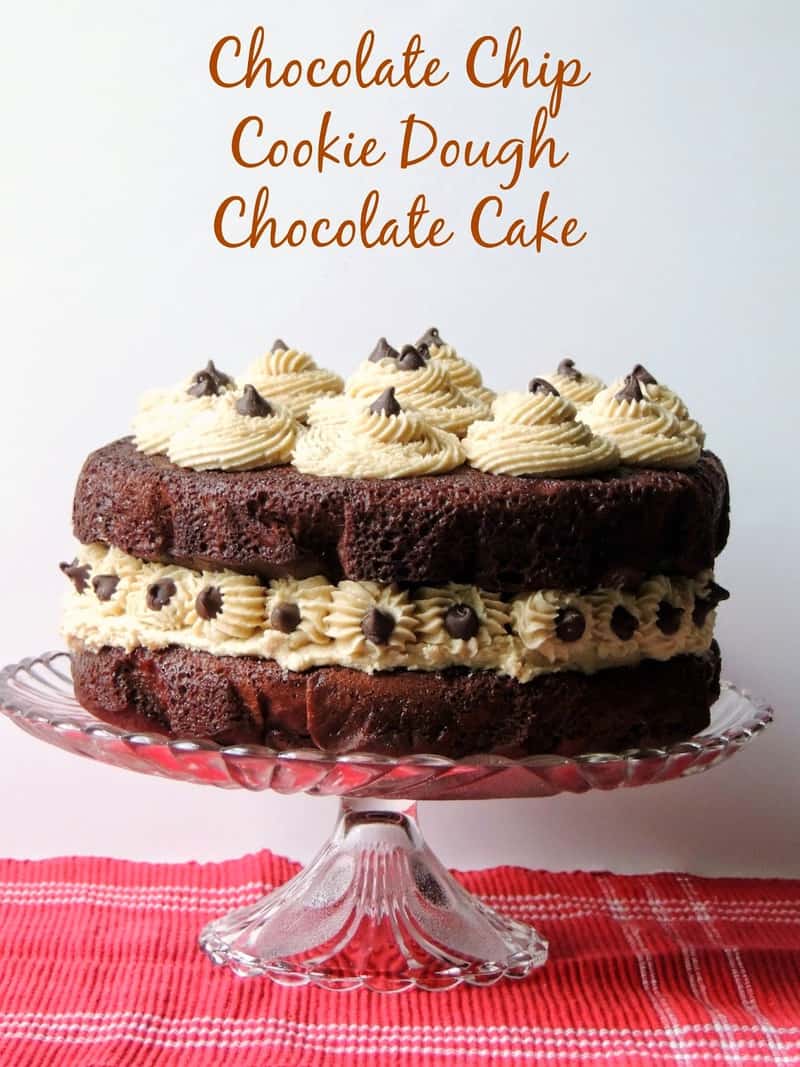 Chocolate Chip Cookie Dough Chocolate Cake from Frugal Foodie Mama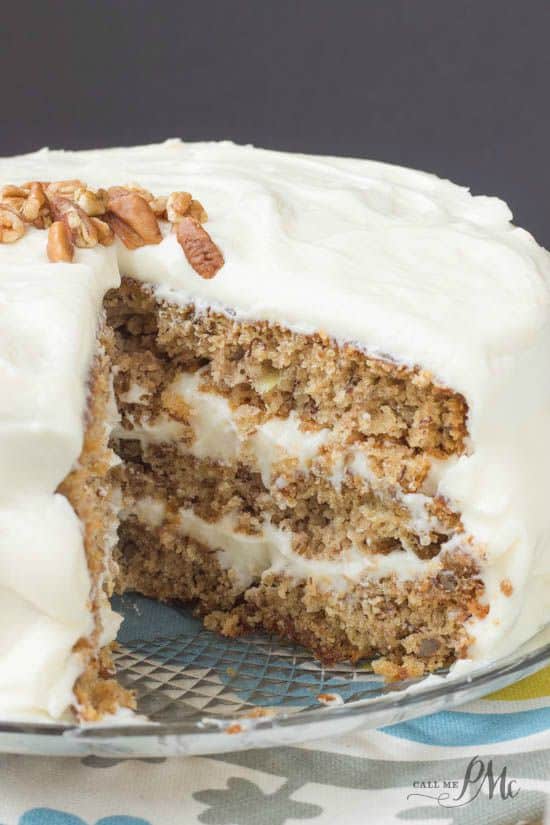 Old Fashioned Banana Layer Cake with Cream Cheese Frosting from Call Me PMc
Pinata Cake from A trEATs Affair
Strawberry Shortcake Cake from Swanky Recipes
Chocolate Peanut Cake with Caramel Peanut Butter Nougat Filling from The Flavor Bender
Riesling Rhubarb Crisp Cake from Grandbaby Cakes
Lemon Blueberry Cake with Strawberry Whipped Cream Frosting
Chocolate Peanut Butter Cheesecake Cake from Living Sweet Moments
Butterscotch Cake from Eat It and Say Yum
Italian Love Cake from The Seasoned Mom
Peanut Butter Fudge Icebox Cake from Julies Eats and Treats
Lemon Crumb Cake from Tornadough Alli
Chocolate Raspberry Icebox Cake from The Wicked Noodle
Don't they all look delish! Hope you enjoyed this Amazing Cakes to Celebrate round-up and found some delicious inspiration for your next celebration!